Located in

Patagonia

,

Argentina is a true

wonder of nature

.

For its color, for the strength he has, for the power that condenses each of the magnificent walls

vertical

to the great mass of ice.
02. -
The Grand
Canyon
of Colorado
:

It is a work of art sculpted by the amazing hands of artists of the Colorado River.

It is a

n impressive parade able to cut the breath of all tourists.

And a sunset over there is a

spectacle without equal.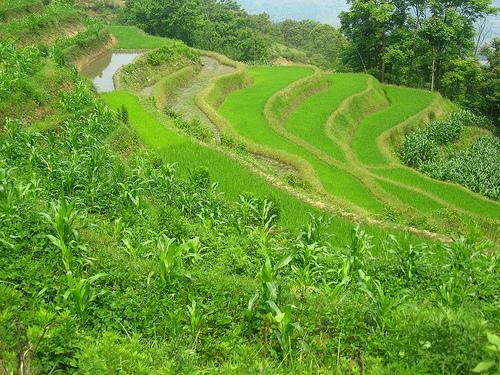 It is a region located in southern China or landscapes reflected its tropical forest and the traditional areas of

rice fields

,

typical of the country.

04. -

The Cliffs of Moher

: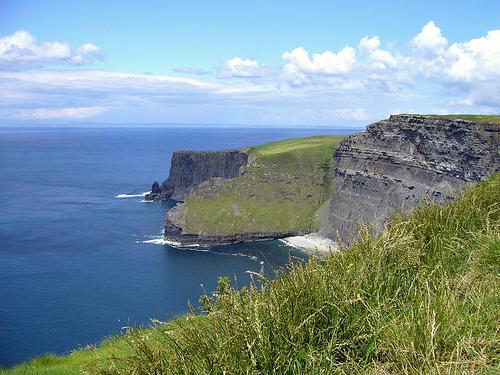 Based in

Galway

, in

Ireland

, these huge cliffs are 8km longitude and altitude of 200 meters above sea level here, the show is to see to see the waves of the sea whip of such walls.
05. -

Rio Iguassu

in

Argentina, Brazil

: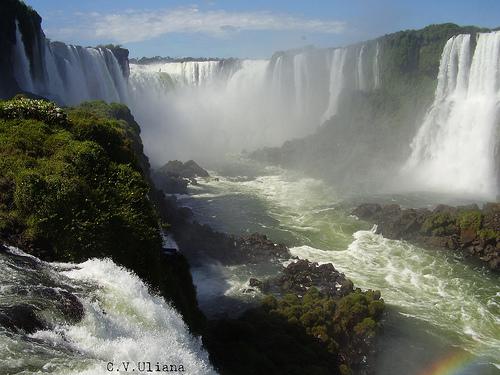 It also occupies a part of

Paraguay

,

but his famous parties in Argentina and Brazil.
Another great

natural wonders of the world

in our world.

Cascades and waterfalls ... only nobody ever could see.

The force of the water facing the authentic tropical forests, forming a

unique landscape

.

You have an incredible show since the "Gargantuan del Diablo (The Devil's Throat).

His image is that of a moonscape.

Anxiety,

nostalgia

, sadness, but also a vast barren land strewn with blades of grass and a

huge red monolith

of 3.6 km wide and 346m high, which appears alone in the

geographic center

of Australia.
07. -
Cappadocia, Turkey
: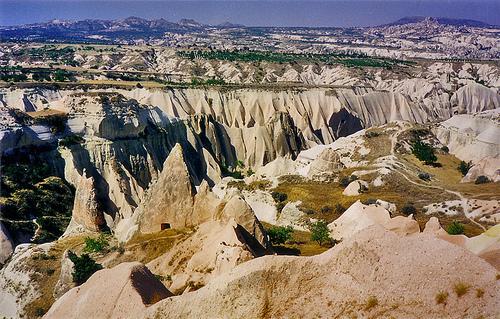 A fairy tale fascinating and immortal, it seems that this region lies between its legendary prehistoric formations and hidden stories, magic and secret that nobody will ever know.

08. - The National Park Torres del Paine, in Chile: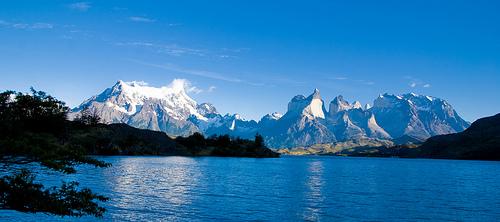 The Andes ... another beautiful landscape that can be encountered in South America, separating the Chilean Patagonia argentine, and in the middle, winning over all other hills that surround the famous horns del Paine.
09. -
The Mount Cook in the Alps New Zealand
: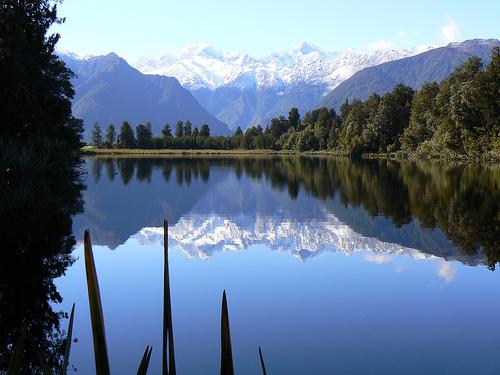 A

mountain of ice

which dominates the heights of the continent.

Located on

the South Island

is the highest peak in New Zealand.

10. - The National Park Banff Canada: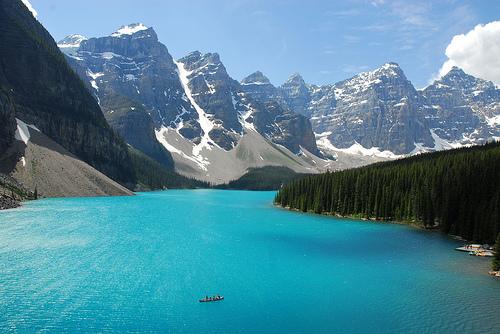 This is the perfect landscape. When you see the pictures you will say "I want to go there! ". The typical Canadian landscape is green and blue, snow-covered mountains reflecting on the crystal clear lakes that crisscross the valley Canadian.